Looking for wholesale hijabs that will keep you fashionable and comfortable? From classic basic black to bright vibrant colors, our collection of stretchy jersey hijabs comes in a variety of styles and sizes. Shop now to find an option that fits your store and budget!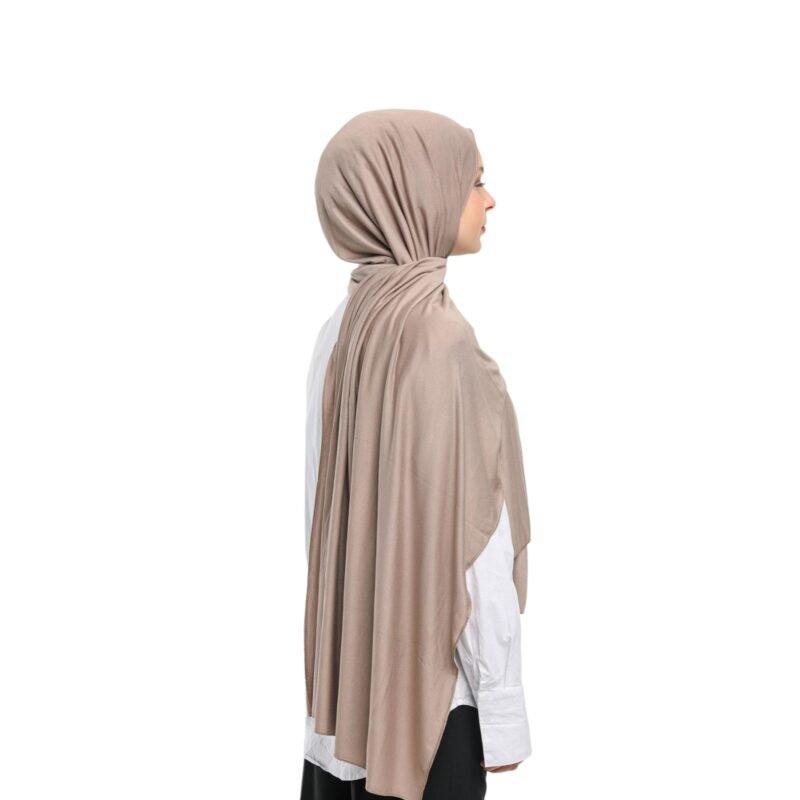 Find Out What Types of Premium Jersey Hijabs Are Available
We offer a range of hijabs made from lightweight jersey material. These include lycra jersey hijabs, instant jersey hijabs, and undercap bonnets that make it easy to cover up your hair in seconds. All of our styles are designed for maximum coverage and ease of use for everyday wear. No matter what style you're looking for, we have something perfect to fit your needs.
Review the Quality and Durability of the Fabric Options
Quality is important when choosing hijab material, and at our store, we only use the highest quality lightweight jersey materials for maximum coverage and comfort. Our hijabs are also professionally crafted to ensure durability and long-lasting wear. Review the fabric options and make sure that you're getting the most for your money by opting for high quality materials.
Compare Prices to Get the Best Value for Your Hijab Purchase
When shopping for your hijab, price is an important factor to consider. To get the most bang for your buck, compare prices of different stores offering the same style and material of hijab. Most of our hijabs are priced very competitively, but it's always wise to do your research in order to make sure you're getting the best deal. Look at reviews from other customers who have purchased wholesale hijabs previously as this is a great way to determine which store offers the most value for your purchase.
Check Delivery Times and Returns Policies Before Making Your Selection
Before making a final decision on your wholesale premium jersey hijab purchases, make sure you check the delivery times and returns policies of the store you are purchasing from. Taking into consideration factors such as distance between the store and your address as well as changes in local circumstances, always plan ahead to avoid any inconveniences or delays. Additionally, consider the return policy of your chosen store in case of faulty items or incorrect sizes – this way you can purchase confidently knowing that if needed.