THERE ARE MORE THAN 30.000 Products
ACCESS CATALOG
To access more than 30.000 products that are not available on the website and to create an order, please write to us on WhatsApp.
WHATSAPP ORDER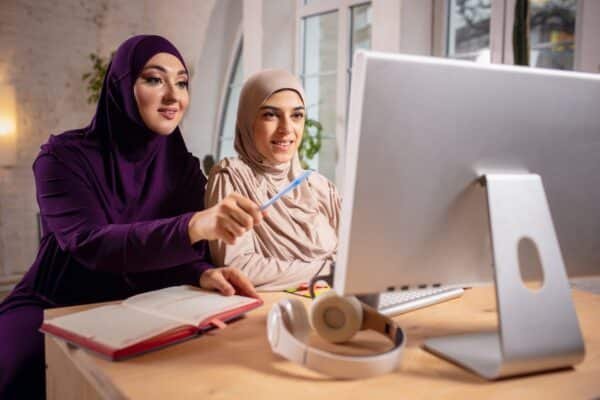 The hijab store industry has been steadily growing over the years, with more and more [...]
THERE ARE MORE THAN 30.000 Products
ACCESS CATALOG
You can see more than 30.000 models by contacting us on whatsapp and we can help you faster. If you want to have your own models, we can produce special models for you.
WHATSAPP CATALOG
Hicabistan.com | Wholesale Hijab and Wholesale Abaya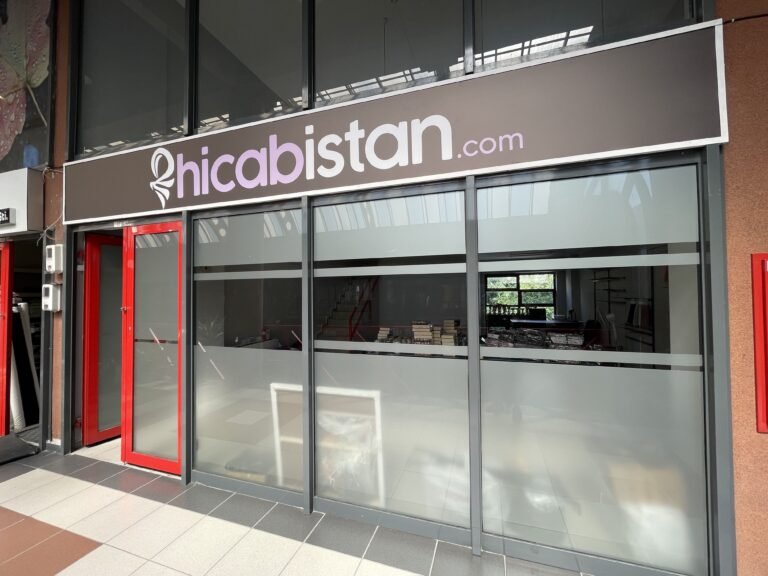 If you're looking to buy wholesale hijab supplies for your business, there are a few key strategies that can help you make the best decisions for your store. From researching the latest trends to negotiating direct deals with suppliers, this guide will provide you with 5 quick tips for shopping for bulk hijabs at the best price.
Research the Wholesale Hijab Industry and Trends
When buying wholesale hijabs, it's important to be up-to-date on the latest industry and fashion trends. This will allow you to purchase items that are most likely to sell quickly and demand higher prices. Researching the hijab industry can help you determine what styles are popular and which fabrics are in demand right now. By being aware of these trends, you can make smart choices when buying bulk hijabs for your store.
Establish Your Connections with Wholesalers Early On
Before you start shopping for wholesale hijabs, it's important to establish your connections with reliable wholesalers like Hicabistan and GrossisteRobe. These are the people who can provide you with the best quality items at a low cost. By having already established relationships with these wholesalers, you'll be able to get better prices and lower shipping costs when ordering in bulk. Take the time to research suppliers and find the ones that offer high-quality hijabs and have flexible payment options.
Choose Quality Products from Trusted Brand Names
When purchasing your bulk hijab, always ensure that you are buying from reputable brands. Quality products not only will provide your customers with long-lasting satisfaction but also help protect your business against any potential liabilities. Do some research on the different brands before making a purchase decision; look for customer feedback or reviews that can give you an indication of the quality and reliability of each brand. You might even consider sampling one item yourself to make sure it meets your requirements before committing to a large order.
Pay Close Attention to Prices and Shipping Costs
When buying bulk hijab, make sure you are paying attention to the prices and shipping costs. Quality comes with a price tag but this doesn't mean you need to break the bank. Compare the cost of bulk orders from different suppliers and look for bulk discounts; we offer discounts for larger orders that can help you save money. Additionally, factor in shipping costs when placing your order; some suppliers may charge additional fees for delivery or require minimum purchase amounts before offering free delivery. There is no such thing as free delivery in the world and the shipping fee is added to the product. And this way "Free Shipping" feeling is given to the customer.
Negotiate Long-term Contracts When Possible
If you plan to do a lot of business with one supplier, it pays to negotiate terms that can benefit both parties. For example, when buying bulk hijab, you may wish to discuss loyalty programs or other promotions that could help drive sales. You might also consider discussing discounts for long-term contracts; many suppliers offer discounts if you commit to buying more product over time. By negotiating with your suppliers, you can get better terms and maximize the profitability of your business. It is also important to consider the quality of the product you are buying. Make sure to ask for samples and check them carefully before making a purchase. You should also research the supplier's reputation and read customer reviews to ensure that they provide quality products and services. Finally, make sure that you understand all of the terms of your agreement with the supplier, including payment terms, delivery times