Embrace your style and make a statement with a beautiful hijab look! Whether you're planning on attending an event or just looking to spruce up your wardrobe, read this article for tips and ideas on how to create unique and eye-catching hijabs that will have everyone turning heads.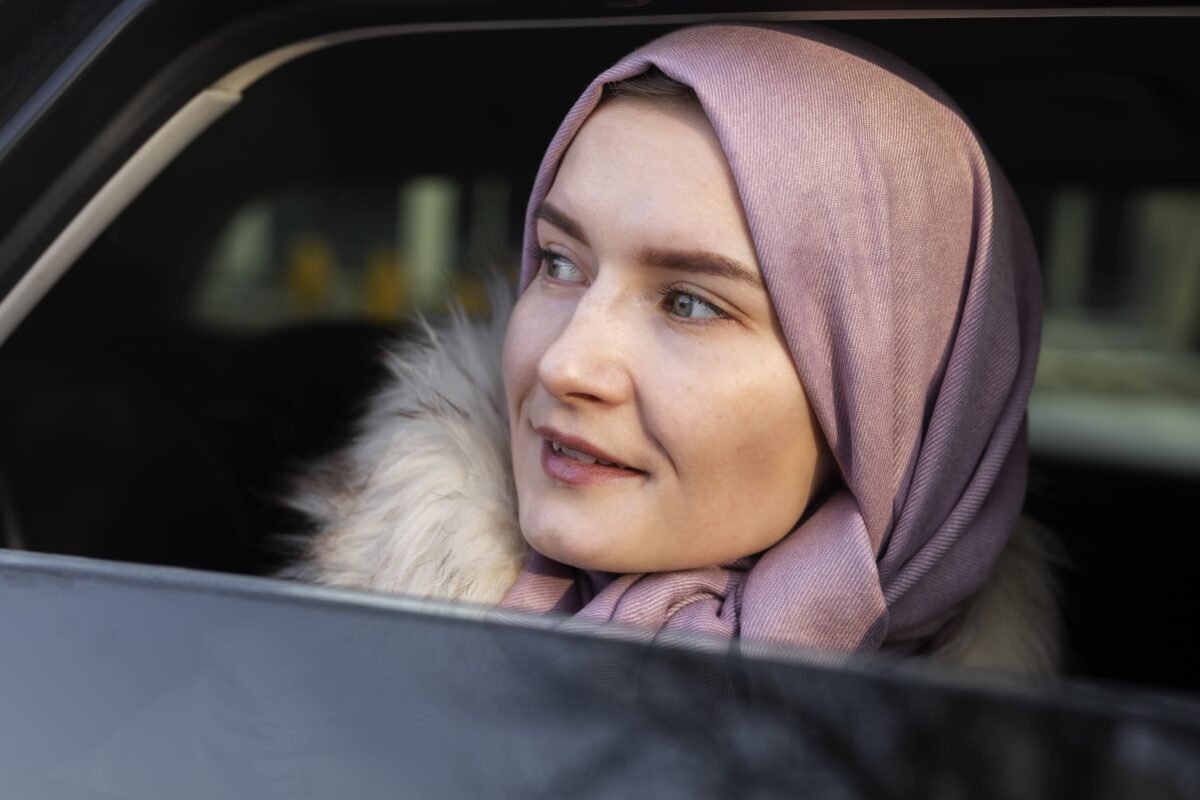 Table of Contents
What is a Hijab?
A hijab is a scarf or other head covering worn by Muslim women as a sign of modesty and faith. The hijab comes in many different styles, colors and fabrics to match any outfit you may have. It's also an important part of traditional Muslim dress, so it's important to make sure you select the best look for you according to your own personal style.
Type of Hijab
Don't just stick to basic fabrics and textures when it comes to your hijab style. Get creative by experimenting with different materials like instant hijab, sports hijab, medina silk or Jersey Hijab. By adding interest with varied textures and fabrics you can create more interesting and glamorous looks that will make your muslim hijabs stand out in all the right ways. For a truly dressed up look, consider pairing your hijabs with matching boleros or jackets for a lovely finishing touch!
Accessorize with Scarves
Accessorizing your hijab with a cute scarf or neckerchief is a great way to add more interest and character to your look. Scarves in coordinating colors and patterns are an excellent way to tie any ensemble together and top off the finished look. You could go for vibrant colors such as red, yellow or blue, or even experiment with textures like velvet, lace or embroidery designs. Try adding a bold scarf that makes a statement and completes your glamorous look!
Play With Printing and Patterns
If you're feeling adventurous and want to make a real fashion statement, why not try accessorizing your look with some interesting printing and patterns? A printed scarf or even a patterned hoodie will give you an extra level of flair and unique edge. Get creative by pairing printed pants with a textured headscarf, sweaters with an embroidered neckerchief, or bold design shawls paired up with a bright hijab. Whatever you choose, the possibilities are endless!
Style Up Different Occasions
When thinking about glamorous hijabs for specific occasions, it's all about playing up the details. For date night, try something light and romantic with a soft chiffon hijab such as an ombre silk or an ethereal pastel. For the office, add to subtle touches of sophistication by choosing dark and tailored fabrics like satin or velvet-edged silk scarfs. Accessorize these looks with minimal jewelry pieces like long earrings, unique pins, and rings.