What is Abaya ?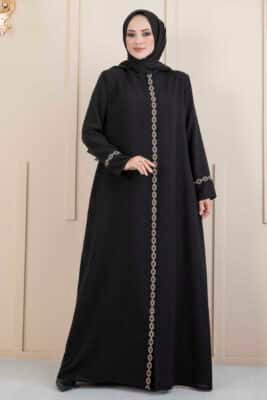 One of the most well-liked items of the modest fashion style is the Abaya, which completely covers the body. With the help of this loose, long-cut garment, you may totally cover your body lines. Black and nude color abayas, which are usually chosen as outerwear, are the most traditional and well-known. The majority of products available now, nevertheless, come in a variety of shades. Versions with front zippers, buttons, and fasteners are also available. It can be used either totally closed or with the front left open.
How is the Comfort of Use?
The abayas are anticipated to have excellent fabric and stitching qualities. Given that it is used as an outerwear product, this point is crucial. No matter how well your combination works, the style of your abaya has the power to dramatically alter how you are perceived. You should select your abaya based on the seasonal traits. For the winter, those composed of robust, thick fabrics are ideal. You can select lighter and more breathable fabrics for the summer. You won't perspire wearing summer abayas made of soft cotton fabrics.
Where to wear and their quality?
You should have a cold-air-proof feature on the abayas you wear in the winter. They will keep you warm on chilly days because they are made of wool, cashmere, and polyester-cotton blend fibers. You can select cachet models as a winter abaya on the coldest days of the year. Abayas come in a variety of designs and styles with features to fit every aesthetic. You can pick the abaya variations with a wide range of colors and patterns that best suit your taste. These elegantly designed goods will help you achieve a sophisticated appearance. When visiting family, friends, going to school, or going to the office, you can comfortably use these things.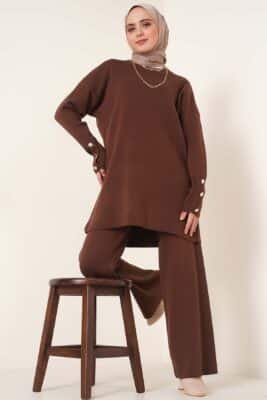 How can I place a wholesale abaya order?
By examining the products in our catalogs, you can buy the model you like in the quantity you want. Normal wholesale companies sell products in series, but we offer you flexibility in this regard. Therefore, you can buy the color you want in the quantity you want by mixing it with the model you want. You can complete your catalogs by purchasing wholesale hijabs next to the abayas you bought for your boutique.