Shopping for Islamic wear can be a daunting task, especially when it comes to wholesale. Whether you're purchasing clothing for your store or just searching for the latest trends in modest fashion, here are our top 7 tips for shopping Islamic wear wholesale that will help you search smarter and make informed decisions.
Table of Contents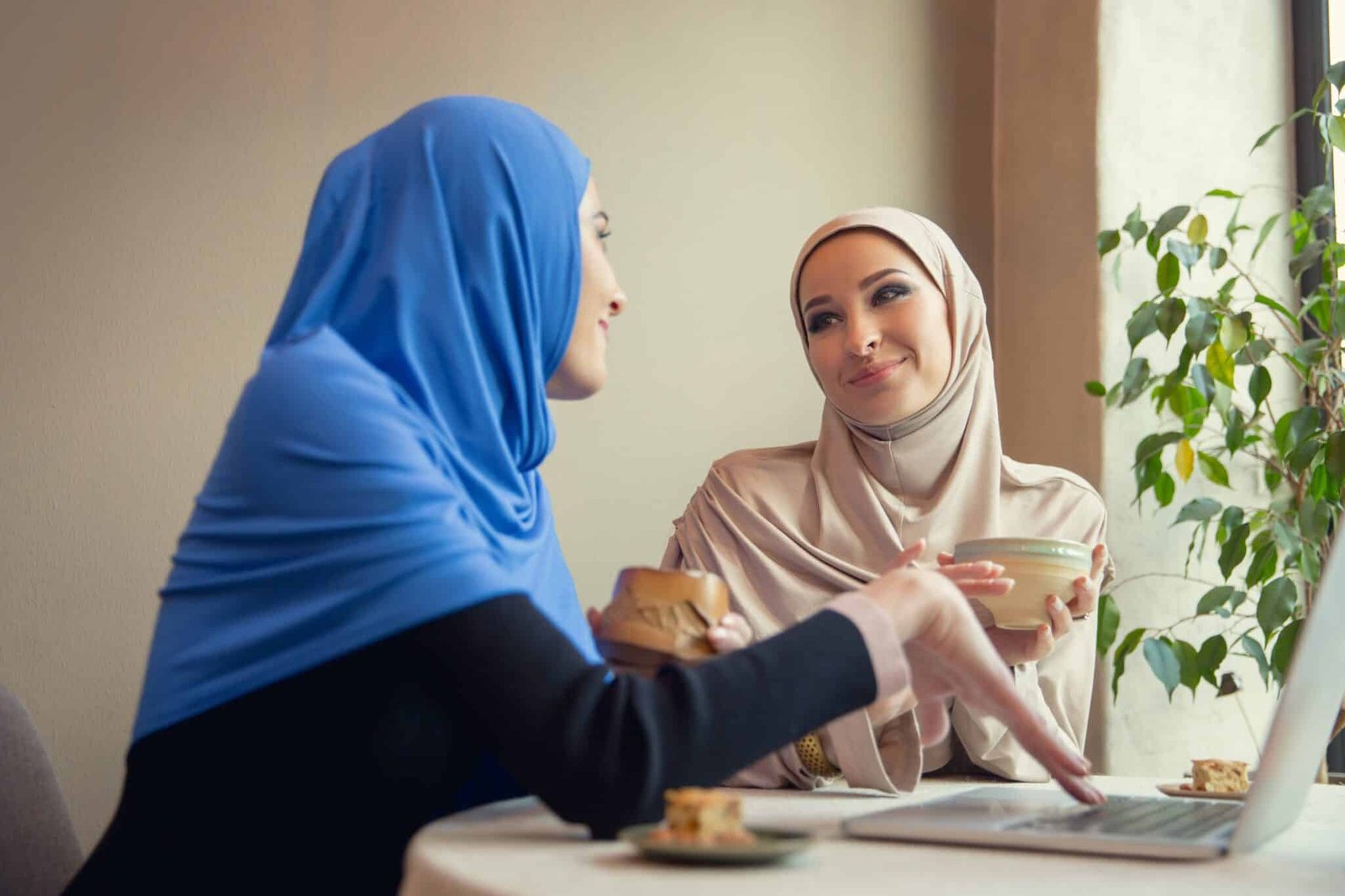 Research Brand Reputation and Sourcing Practices
When it comes to shopping Islamic wear wholesale or finding Islamic Clothing Shops, it's essential to research each brand and its sourcing practices. Check out reviews and read up on the company's history. Do they source materials ethically? What do customers have to say about their quality, fit, and customer service? Is the company in line with your own values? These are all important things to consider when researching brands online.Additionally, it's important to compare prices and find the best deal. You can review our sales and what customers think from our Instagram account.
Understand Hard vs Soft Costs of Inventory
It's important to understand the difference between hard and soft costs of inventory. The hard costs are related to purchasing items for your store, including any shipping costs associated with that product. Soft costs are tied to marketing and service considerations, such as giving discounts or offering returns. Knowing which type of cost each expense falls under will help you ensure you maximize your profits when purchasing Islamic wear wholesale.
Look for Quality Fabrics & Materials
When shopping Islamic wear wholesale, be sure to look for quality fabrics and materials. Depending on the type of clothing you produce, there may be a range of fabrics and materials that you'll need to consider. Additionally, you should take into account the country and origin of any fabric or material that goes into your designs as certain regions sustain higher quality standards than others when it comes to textiles. The very cheap product you find at a different company may not actually be the product you are looking for. Because the prices of the products vary according to the fabric quality.
Consider Cut, Color, & Customization Options
During the process of shopping for Muslim Clothes, be sure to take into account the fit and customization options available with different pieces. Check whether any variation in cut is offered by a provider or brand, and make sure you can buy pieces that match your own desired shape and fit. You should also look at the range of colors offered – some lines come with signature colors while others may offer custom choices based on customer requirements. Look for tailoring facility criteria provided by islamic clothing manufacturers as well, if needed.
Know Your Shipping Times & Cost Expectations
Knowing the lead time for delivery when shopping for Islamic wear wholesale is important to ensure your items gets to you on time. Likewise, understanding and weighing your shipping costs in advance will also save you from any unpleasant surprises during the checkout process. To help manage this, it's best to know exactly how many pieces you need, and then contact potential suppliers to ask about their lead times and shipping policies before making a purchase decision. Here you can find our company's delivery information
Companies That Offer Delivery Guarantee
All wholesalers have their own contracted cargo company. If there is no cargo company you know in Istanbul, you can contact your supplier and get help in this regard. The most important point here is that the cargo company can deliver your products against all odds. As a Hicabistan company, we give 100% delivery and insurance guarantee to all the orders we send.
Which Products Should You Buy?
Every country's clothing or hijab style is different. Chiffon Hijab models are used a lot in America or Medina Silk Hijab is preferred in France. With this experience we have had for many years, we can advise you which products to put in your store according to the region you live in. This way you don't have to think about whether the products will be sold or not. You can easily update your stocks by contacting our team.