Shopping for wholesale abayas can be a great way to save money while still getting the quality and design you want. From knowing the right fabric and cuts to finding trusted sellers, our guide will help you find exactly what you're looking for in your next abaya purchase.
Table of Contents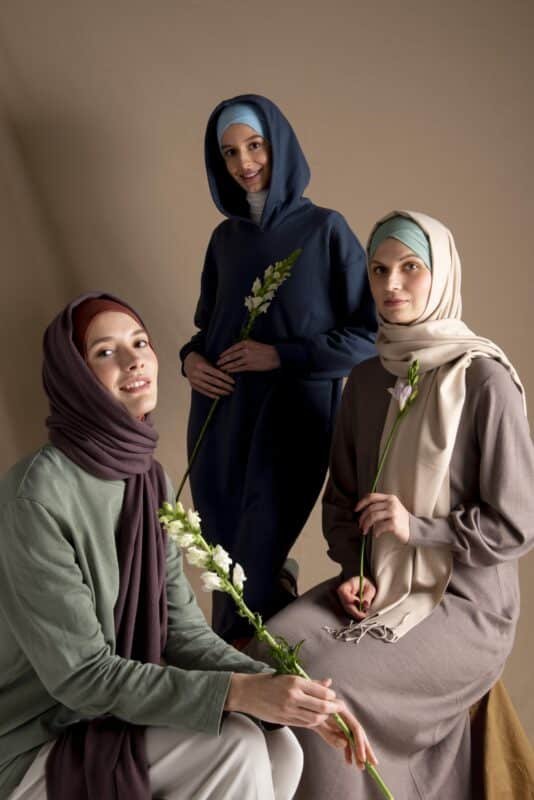 Reduce Costs by Choosing Wholesale Abaya Sources
One of the best ways to reduce costs for your abaya purchase is to shop for wholesale abayas. This strategy can help you save money without having to compromise on quality. Before making a purchase, be sure to thoroughly research potential suppliers, so that you can be sure that you're getting the best possible deals. Additionally, by shopping directly with the manufacturer, you can avoid dealing with third-party retailers and further cut down on costs.
Choose An Experienced Designer and Manufacturer of Abayas
Finding the perfect abaya begins with choosing a designer and manufacturer you know and trust. Look for experience, as well as quality materials, so that you can ensure that you're getting a product that will last. Additionally, working directly with the designer makes it easier to customize your abaya to fit your exact specifications. This way, you can be sure that your purchase is exactly what you need.
Consider the Bespoke Options for Boutique and Special Occasion Abayas
Shopping for wholesale abayas also means considering your bespoke options. Many designers now offer customized or bespoke abayas that are tailored to fit each customer's exact specifications. You can choose from different designs, fabrics, and even embellishments to create an abaya that is totally unique to you. This is especially ideal for special occasions or if you're looking for a one-of-a kind piece to stand out in the crowd.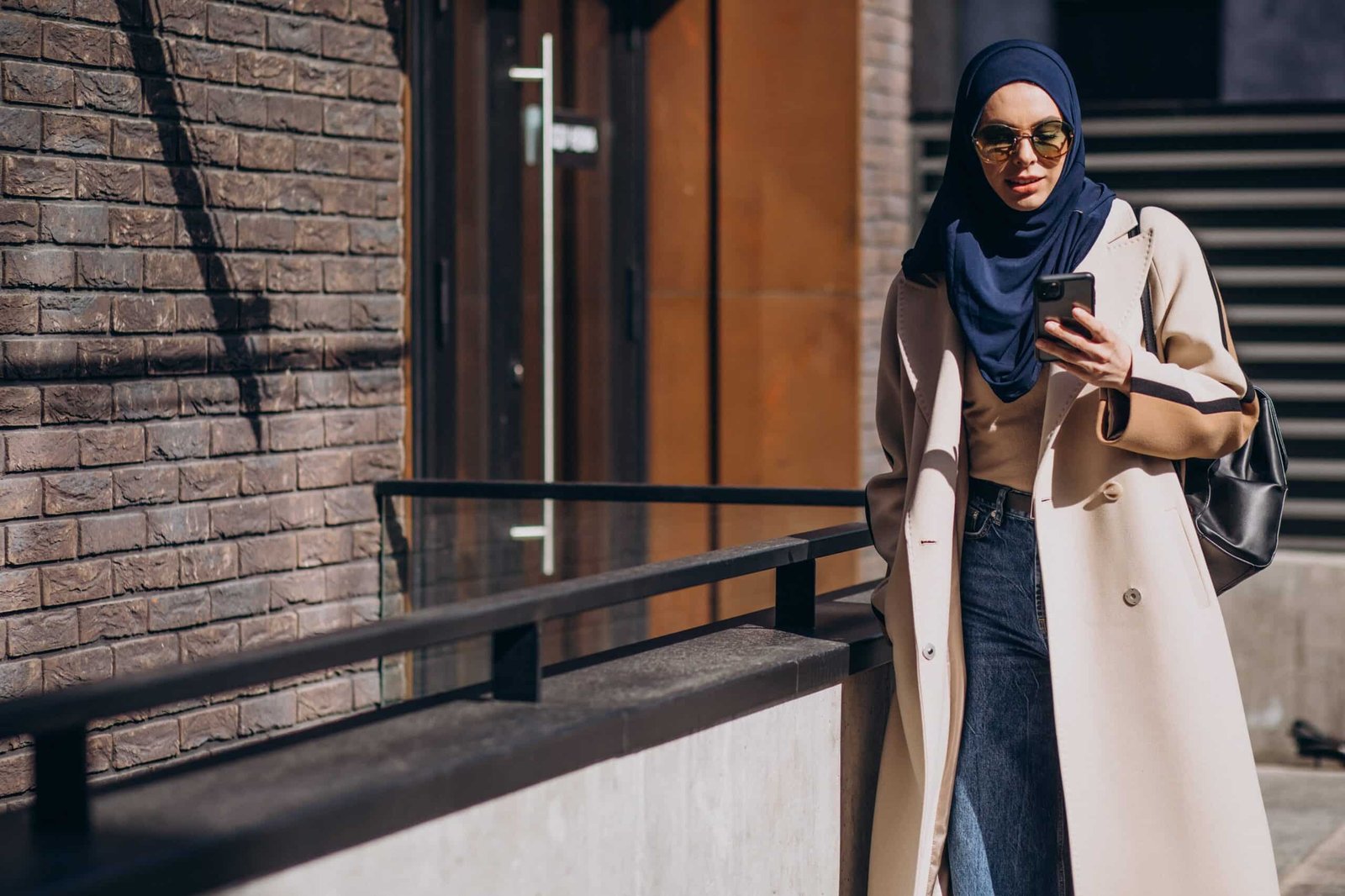 Determine Your Budget for Quality and Quantity of Abayas
Before you start shopping for wholesale abayas, be sure to determine your budget. This will allow you to shop for quality and quantity at the same time without going over your budget. Establishing a price range right away can also help narrow down your choices when selecting materials, designs, embellishments, or embroidery services. Consider factors like the cost of shipping and taxes if the seller is located outside the country as well when calculating your total budget.
Check for Reviews or Ask Friends About Their Experience with Different Suppliers and Designers
Before you spend money on a supplier or designer, be sure to read customer reviews from instagram and do research about the quality of their product. Alternatively, if you're shopping for a particular kind of design or embroidery service, ask friends and family members who have already made purchases about their experience with various suppliers. This helps ensure you make an informed decision when selecting firms so you don't encounter any unpleasant surprises during production.