Wholesale Islamic clothing refers to the bulk purchase of clothing items that adhere to Islamic dress codes and modesty guidelines. These items may include hijabs, abayas, jilbabs, thobes, and other traditional Islamic clothing for men and women. Wholesale Islamic clothing can be purchased from manufacturers, distributors, or online retailers. It is often used by businesses such as clothing stores, Islamic boutiques, and online retailers that cater to the Muslim market.
Table of Contents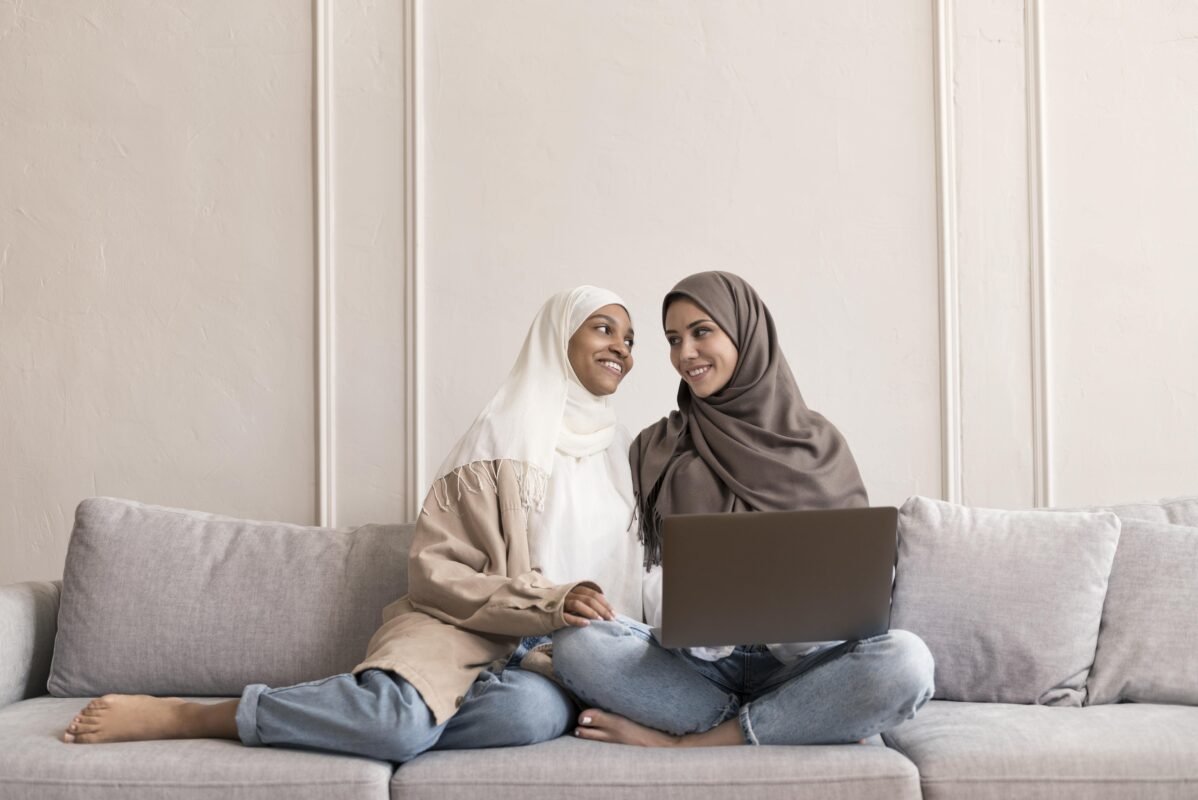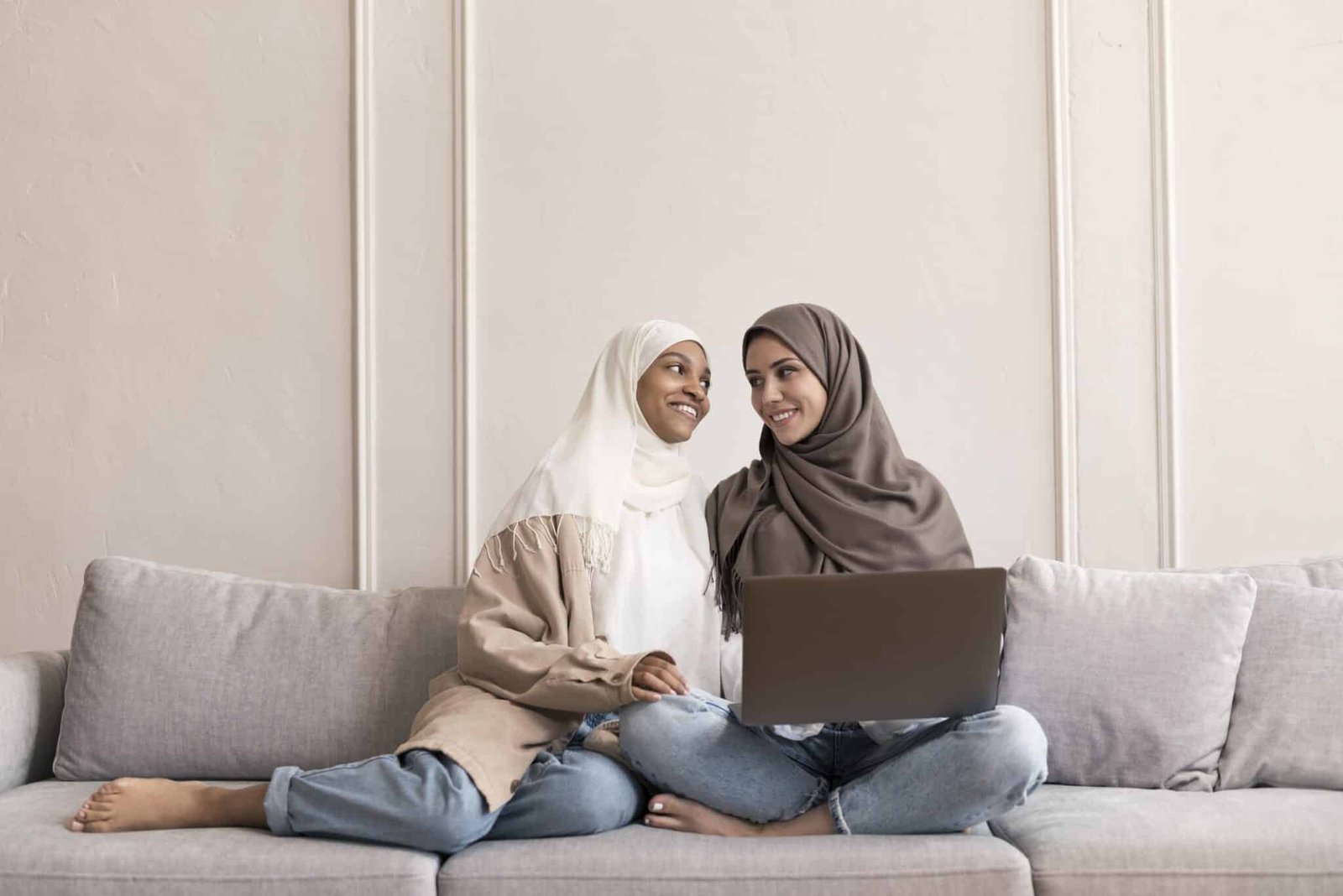 Research the Wholesale Islamic Clothing Market
Researching the Wholeasle Islamic clothing market and learning about the different suppliers available can help to inform your decision. This type of research should include reading online reviews and researching industry associations, such as the World Retailers Association or the Islamic Textile Trade Alliance. Learning about what fabrics are used for various garments, styles of garments that are popular with consumers, and other industry trends can help you make an informed decision when selecting a supplier. Additionally, it is important to consider the supplier's reputation, customer service, and pricing when making a decision.
Know What Types of Clothing You Want to Purchase
When researching Islamic clothing manufacturers and distributors, it's important to know what types of garments you wish to purchase. Popular Islamic clothing items include traditional garments such as Abayas, Jilbabs, Prayer Dresses, Pashmina Shawls, Hijabs, and more. Understanding the different styles and types available can help you determine which supplier will provide the items needed for your business.
Ask for Product Samples from Multiple Wholesalers
Depending on your retail needs, you may be interested in purchasing sample pieces of the products they supply. Buying product samples from multiple suppliers will help you find the right fit for your business. By comparing the quality and pricing of samples from multiple wholesalers, you can accurately determine if a supplier is providing quality Islamic clothing at an affordable retail cost and decide which partner is best to move forward with.
Consider Quality Assurance and Customization Options
When sourcing Wholesale Islamic clothing suppliers, be sure to ask them about their quality assurance methods. Find out what kind of fabrics they use, any additional safety procedures in place, as well as the type of customization options they offer. Does the supplier provide embroidery services, specialized stitching, or even branding solutions? All these options contribute to helping you supply your customers with the best quality Islamic clothing for their needs.
Compare Prices and Make Your Final Choices
Once you have narrowed down your list to a few top contenders, it's time to compare prices. Look at their wholesale prices, minimum order quantity requirements, and delivery time frames. Make sure that the supplier is within your budget and able to meet your specific needs. Once you are satisfied with your choices, seek additional references from customers and contact suppliers who have received awards or accolades in the industry to verify their excellence.