Shopping wholesale hijabs can be a great way to save money and get high quality items for your store. In this guide, you'll learn the essential steps to finding the perfect wholesale hijabs for your business. From recognizing quality craftsmanship to understanding the different types of hijab materials to consider, you'll be on your way to stocking up on hijabs in no time.
Table of Contents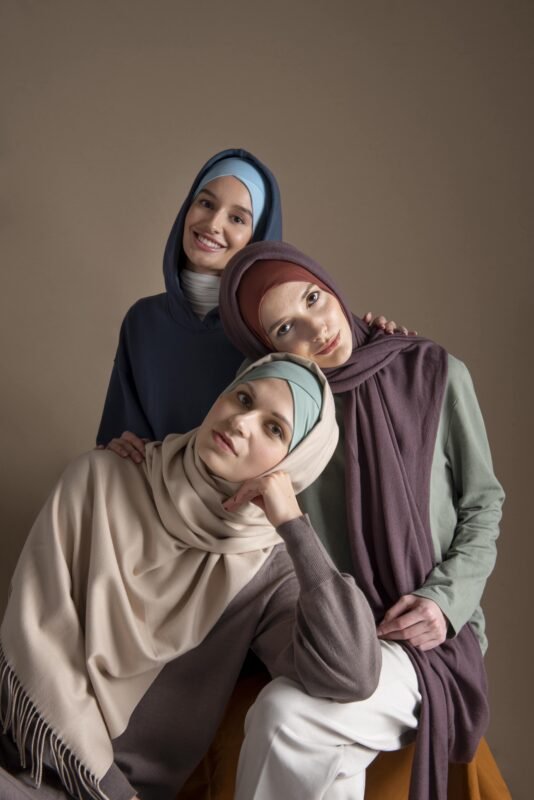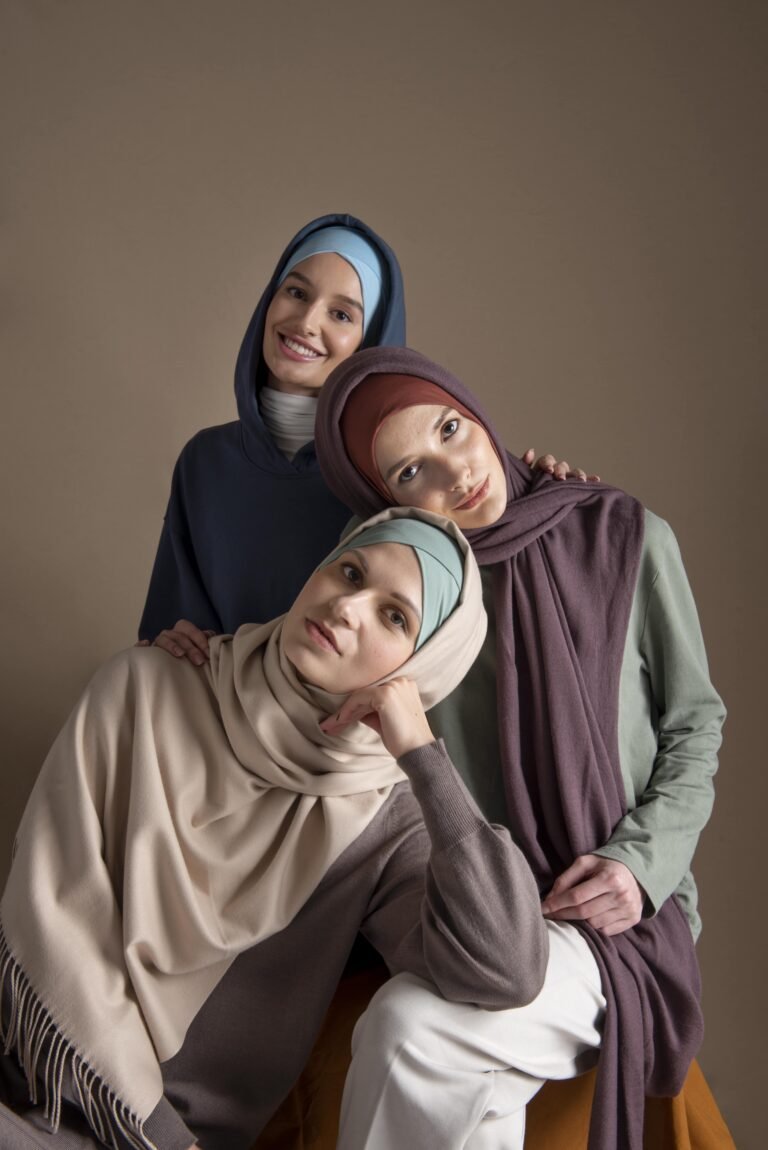 Understand Which Hijab Silhouettes are Popular
Before buying wholesale chiffon hijabs or other models, you'll want to familiarize yourself with the various shapes and styles that are popular right now. Hijabs come in a variety of silhouettes, each with its own unique look. Popular styles include Hijab Medina Silk, Premium Jersey Hijab and Soft Cotton Jazz Hijab which feature an oversized loop that slips over the head for a seamless look and comes in both neutral or patterned options.
Find the Wholesale Vendors and Shop Around
Now that you've done your research and know the type of hijabs you want to carry, it's time to find reputable wholesale vendors for your store. Start by asking friends and family members in the industry for recommendations. Make sure you also shop around to compare prices between different suppliers to ensure you are getting the best deal. Also, be sure to read customer reviews before making any purchases if possible. You can review the deliveries we send from our Instagram account. Finally, make sure you are working with a reliable vendor who can provide quality hijabs in a timely manner.
Get Sample Packets from the Manufacturer or Vendor
Before you fully commit to a hijab vendor, ask for sample packets of hijabs. This is the best way to see the quality of the products firsthand. Request a packet that contains several different styles, fabrics and colors so you can get an overall idea of what is available. It helps to check for any obvious discrepancies in terms of manufacturing quality and fabric condition. Researching each hijab product's construction methods can help you determine which options are best for your store. You can order samples by contacting us. Express shipments are delivered within 1-4 business days on average.
Learn About Different Fabrics Used to Make Muslim Hijabs
There is a variety of fabrics used to make Muslim hijabs and wholesale hijab caps, including cotton, georgette and silk. Different types of fabrics provide different levels of comfort, breathability, durability and coverage. It is important to know the difference between each fabric in order to make the best selection for your store. For example, cotton hijabs are lightweight and breathable but may not be as durable over time as georgette or silk hijabs. Georgette hijabs are lightweight and provide good coverage, but may not be as breathable as cotton hijabs. Silk hijabs are luxurious and provide excellent coverage, but may not be as durable over time as other fabrics.
Understand the Different Shipping Options Available for Bulk Orders
When ordering hijabs in bulk, it is important to understand the different shipping options available. There are typically three types of shipping methods used for wholesale orders – regular mail, freight carrier and express delivery. Depending on the quantity and size of your order, one option may be more cost-effective or time consuming than the other. To ensure you get your hijabs quickly and at the best price, familiarize yourself with these different shipping methods. Additionally, you should inquire about any additional fees associated with shipping and handling. Knowing these details ahead of time can help you make an informed decision when selecting a wholesale vendor for your store.
You can check the prices in the Delivery charges section, or after you add the products you want to the basket, the system will automatically calculate the shipping price for you.