A hijab factory is designed to produce high quality religious headgear for customers all around the world. They focus on creating fashionable and comfortable scarves that fit the most important criteria—covering a woman's body and hair while maintaining a modest Islamic standard of modesty. All hijabs produced in the factory are expected to abide to the guidelines set by Islamic authorities and modern fashion trends.
Table of Contents
---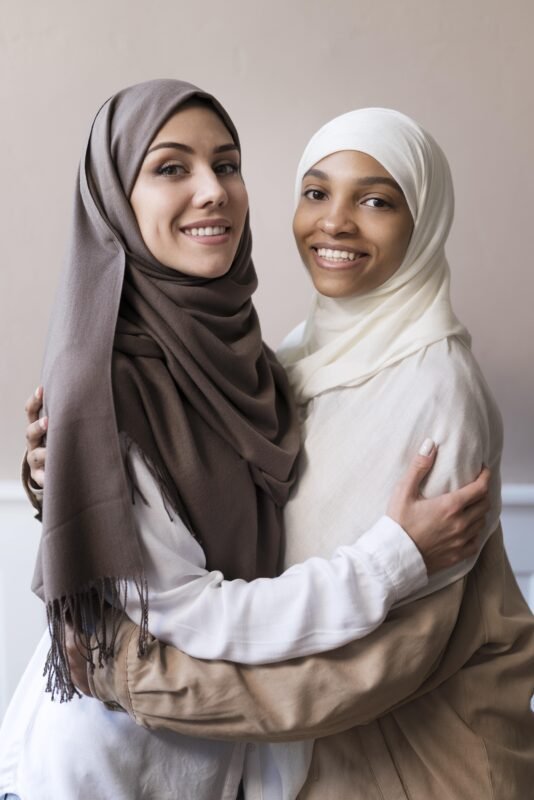 Variety of Styles of Hicabistan Hijab Factory
Hicabistan wholesale hijab factory have come a long way from where they started, with a wide variety of styles and fabrics available on the market today. From traditional silk abayas worn by muslim women to athletic hijabs made from sweat-wicking fabric, many manufacturers offer unique collections that cater to different tastes and requirements for coverage. Designers can also find hijabs with playful prints or neutral colors depending on what their target demographic prefers.
Adherence To Religious Standards
A few hijab factories such as Hicabistan and GrossisteRobe adhere strictly to religious standards when producing their products. Companies ensure the most important part—the scarf—fully covers a woman's hair, forehead and neck at all times, no matter how it's styled or secured in place with pins or hats underneath it. We also make sure scarves are made up of lightweight breathable material as well as be opaque enough so that they don't become see-through when heated up under natural light or during vigorous activities like sports or even running errands around town!
Modern Abaya Trends
Modern abayas are beautiful pieces of clothing that are becoming increasingly popular for both Muslim women as well as people who appreciate modest fashion regardless of their background or religion. In response, many hijab factories have started to embrace contemporary trends in order to create stylish yet modest designs which allow wearers feel confident and express themselves without worrying about going against religious protocols. This includes loose fitting fabrics with prints and patterns ranging from trendier floral motifs to more conservative lines roses in muted colors on sheer chiffon materials; perfect for those looking for something more adventurous yet still adhering traditional values!
Our Hijab Factory Quality Control Management Systems
Since there is always an inclination towards higher production rates, quality control within manufacturing facilities needs extra attention too; this is especially true in hijap factories as every product needs strict adherence religious guidelines which could interfere with production time if not properly managed! To follow through controlling product quality while increasing its efficiency overall, our factories usually implement custom-made management systems dedicated entirely towards monitoring output systems from raw materials onwards until its shipped off securely packaged into containers ready for shipment overseas!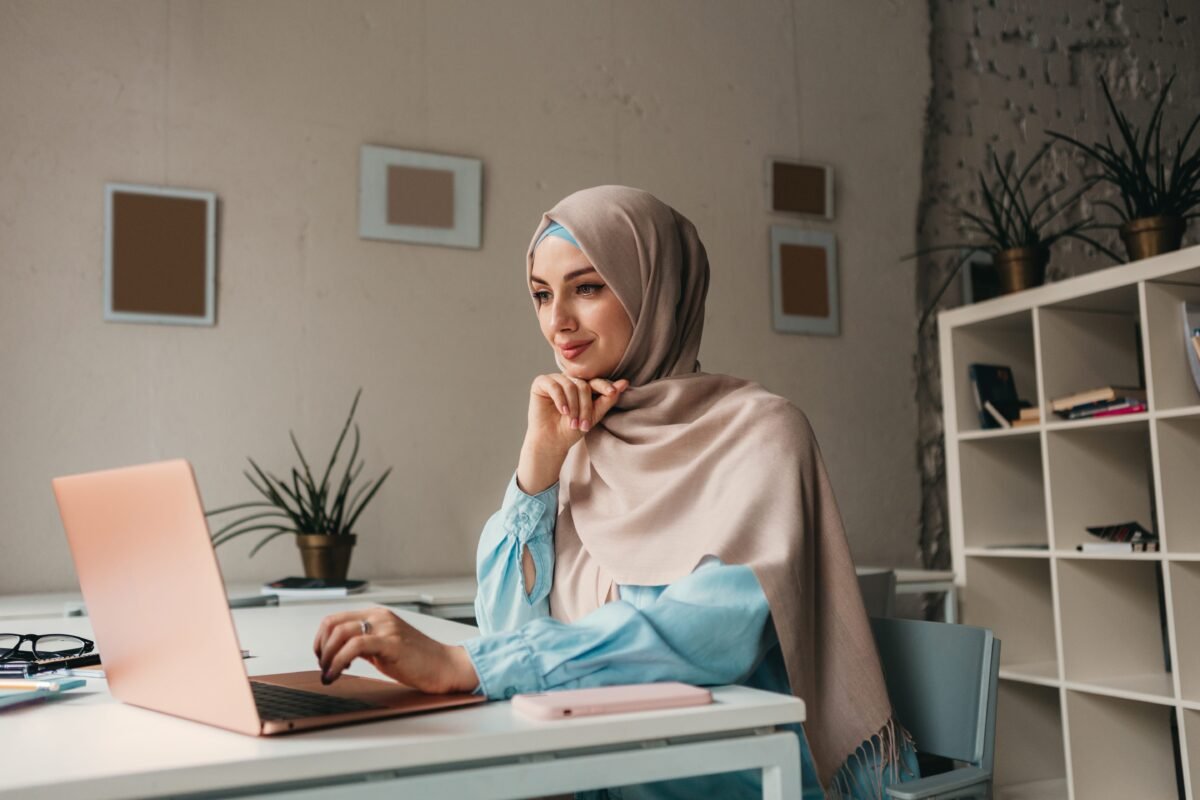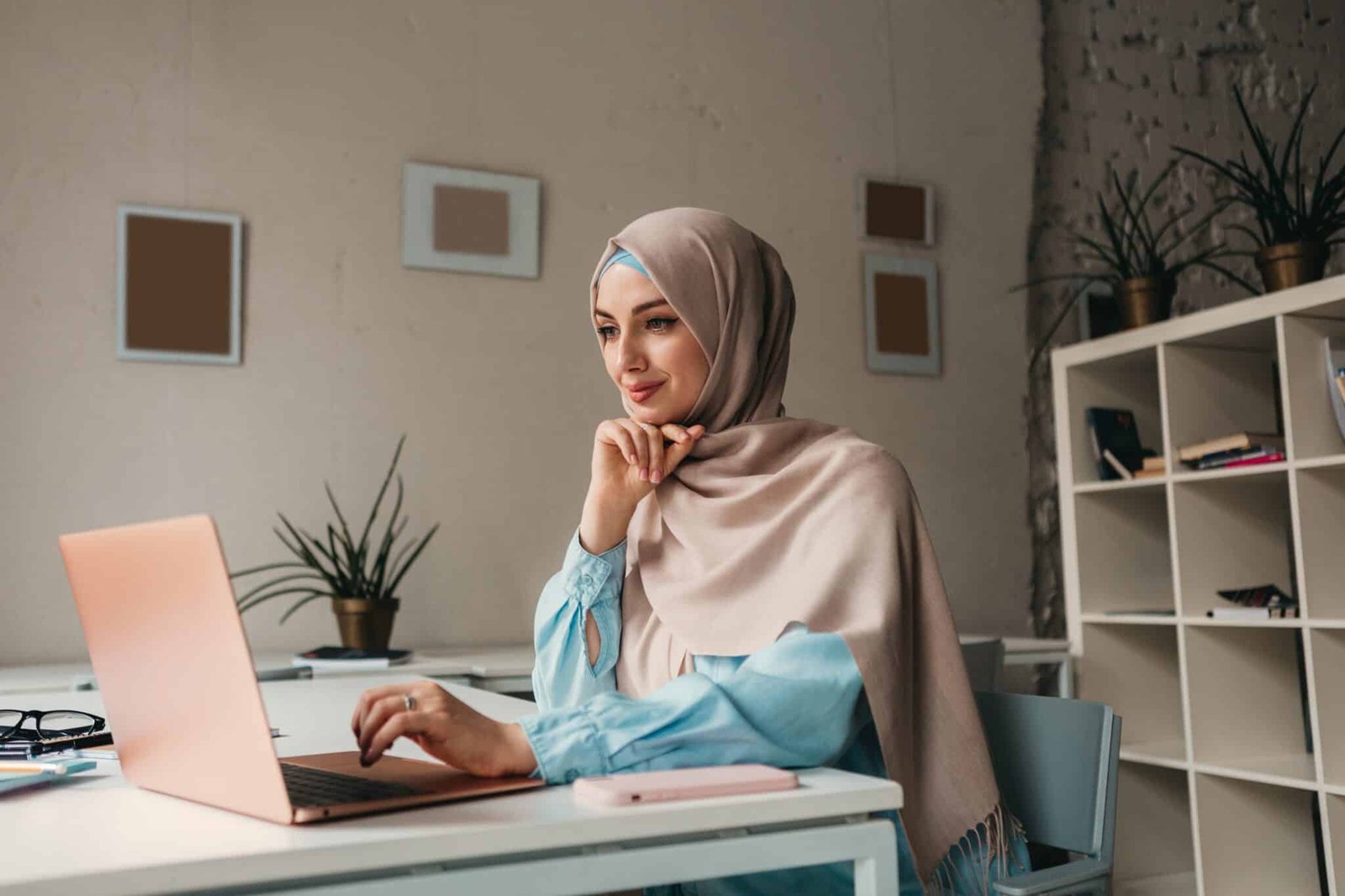 Social Responsibility & eco-friendliness
Besides ensuring that products meet customer demands concerning religion compliant design criteria, many Hijab manufacturing companies must be careful in adhering social responsibility standards such as Fair Trade certification requirements." Additionally due attention must be paid towards sustainability initiatives such switching materials sources increasingly out renewable resources along using plastic reduction methods throughout packaging cycle process too!
Expert Support Staff
From sketch stylists and colour experts to pattern makers and fabric technicians—the expert staff found at Hicabistan but not most wholesale hijab suppliers guarantee top-notch products every single time ensuring customers maximize their value regardless if it's a bulk order or just one item for personal use.
Original Designs & Affordable Prices
Hicabistan "The Hijab Company" offers original designs for all its products as well as great prices for each item in its inventory. We offer discounts during special holidays such as Ramadan or Eid al-Fitr so everyone can afford their products regardless of budget size and preferences in style and design by using hijab factory discount code.
How Do Reviews Help You Make the Right Choice?
Hijab Factory Reviews are an important way to understand a quality, reliability and customer service. By reading reviews, customers can get a better understanding of what they can expect when shopping for hijabs. Additionally, reviews can also help hijab factories address areas that need improvement, allowing them to better serve their customers.